Remember a band called The Stranglers? They were a great band, and my dad's favorite. You may remember No More Heroes and Golden Brown. They were The Stranglers greatest hits. However, there are two songs from the band which actually have a dark truth to them. Shadows was meant to be about walking through crime riddled London, and Men In Black was about Government Conspiracy. The truth is, however, grim/ Both songs were inspired when Hans Warmling, The Swedish member who died in a boat crash, was walking around Sweden when he spotted Slenderman. He was interested.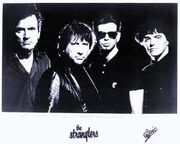 Hans Warmling's boat accident was caused because he could not stop thinking about Slenderman.
The Stranglers made two songs based on him. They decided that for Shadows they should give it the same rhythm and vocals as The Beatles Strawberry Fields Forever, which in turn was inspired by LSD, after John Lennon and Paul Mccartney dosed on it. However, during the first recording session of Men in Black, the recording studio controller saw Slenderman. Petrified, they had to have another controller in his place. After recording, some people, including my dad, brought the album.
Thinking about the horrifying sight which lead to Hans' death, Hugh Cornwell was upset, but not depressed. Remember, if you have the album, think about the truth.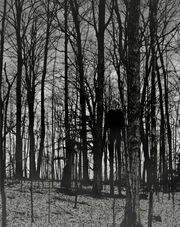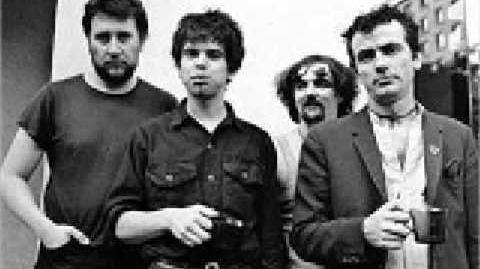 Ad blocker interference detected!
Wikia is a free-to-use site that makes money from advertising. We have a modified experience for viewers using ad blockers

Wikia is not accessible if you've made further modifications. Remove the custom ad blocker rule(s) and the page will load as expected.